Children
South Shore has a supervised nursery, a spot for nursing mom's and there's a junior church program each Sunday morning as well for children aged 3-14 that runs after our musical worship set.
Each summer we run a one week Vacation Bible School that is open to children within the church and community. Also during the summer we offer a house league soccer program at the community centre across the road from the church for ages 6 through to teenagers.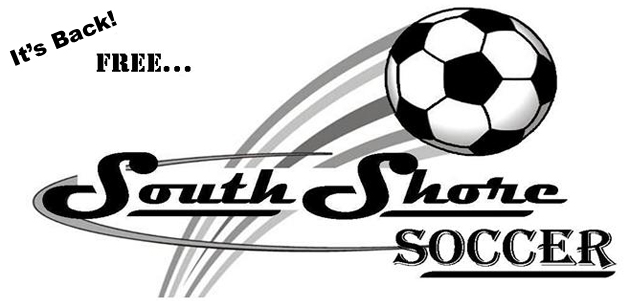 Psalms 127:3 "Children are a heritage from the LORD, offspring a reward from him." God has blessed us with children and we want to do everything we possibly can to give them the strength and courage for the road ahead of them.