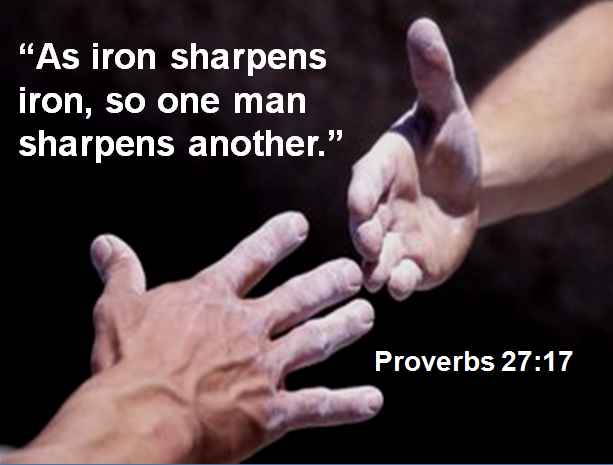 Helpful Website for Men: http://www.promisekeepers.ca/
Our man Len always has something up his sleeve where men get together for casual times of fun and getting to know each other on a deeper level. Guaranteed to be a time where you are genuinely welcomed.
Oh! If Len's cooking, you're in for an even greater treat!
Contact the church office: (705) 752-5971 or via email: southshoreemc@gmail.com